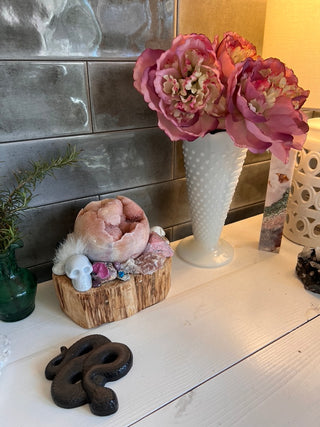 Journey There
Magical Healing Tools to Empower and Awaken
My Values
Reverence for Mother Earth: Embracing & protecting the sacredness of nature, utilizing elements like wood, shells, feathers, and crystals in a sustainable, ethical, New Earth way. 
Spiritual Empowerment: The primary focus is on creating tools that empower individuals on their spiritual journey. Each wand is carefully crafted to serve as a source of strength, guidance, and energy to support personal growth and transformation.
Healing: Central to Journey There Wands is the commitment to providing tools that facilitate healing on multiple levels – emotional, mental, and physical. The intention is to offer instruments that aid in the release of blockages, promote balance, and contribute to overall well-being.
Blog posts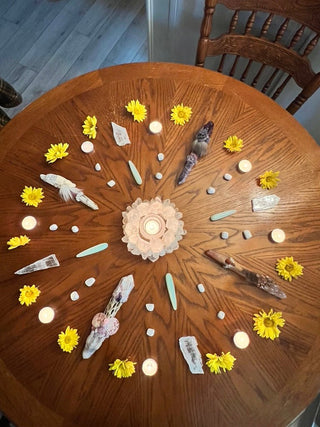 Harvesting Gratitude As we approach the season of Thanksgiving, it's a perfect time to reflect on the abundance of blessings in our lives and cultivate an attitude of gratitude. At...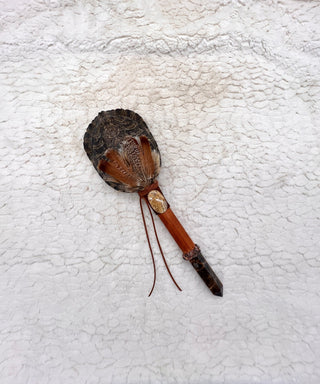 Embarking on the Journey of Turtle Medicine: A Wisdom of Ancient Serenity In the vast tapestry of animal symbolism and spiritual teachings, the ancient wisdom of Turtle Medicine holds a...